2FA Login Help
Depending on what features an account has, some accounts need a more secure way to login by using two factor authentication (2FA).

Follow the guide below for help with logging using your one time passcode!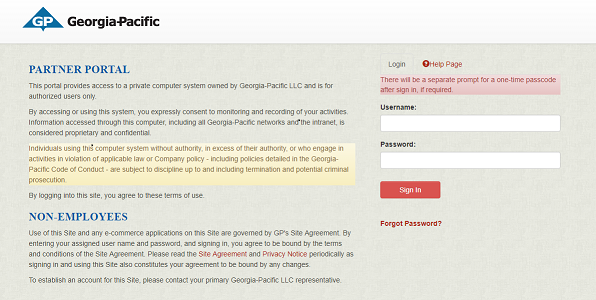 2) Enter your Username (email) and Password then click "Sign In"
**Note: if you do not know your password click the "Forgot Password?" link and follow the instructions**
3) Open the PingID app and generate a new passcode
4) Enter your code and click "Sign In"
**Note: If you do not have your PingID account set up please go to KochID.com, click "Register Now" and log in with the same credentials as your business partner account**

5) You have singed in successfully!