HTML5 Access Sessions Help
For help with accessing your remote desktop using HTML5 Access Sessions please follow the guide below!

1) Log in to your Business Partner Account
**Note: If you need help logging into your business partner account try looking here!
2) Click the "Terminal Servers" link on the home page of the partner portal.
**Note: If there is no link under "GP Terminal Servers Access", you should reach out to your main GP Contact for further support.

3) Choose which Terminal Server you would like to connect to from the list and click the link.
**Note: Be sure to choose the server from the list labeled "HTML5 Access Sessions"

4) You should now be connected to the HTML5 remote desktop session!
**Note: You may need to login with your partner portal credentials if you do not see the home desktop.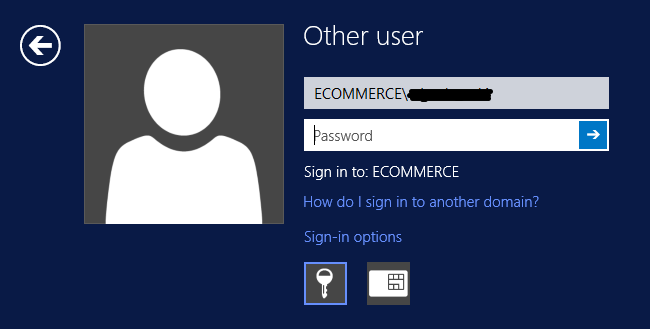 5) If you are unable to connect try connecting from the list labled "Terminal Sessions" or reach out to your main GP contact.
**Note: For help connecting using "Teminal Sessions" look here